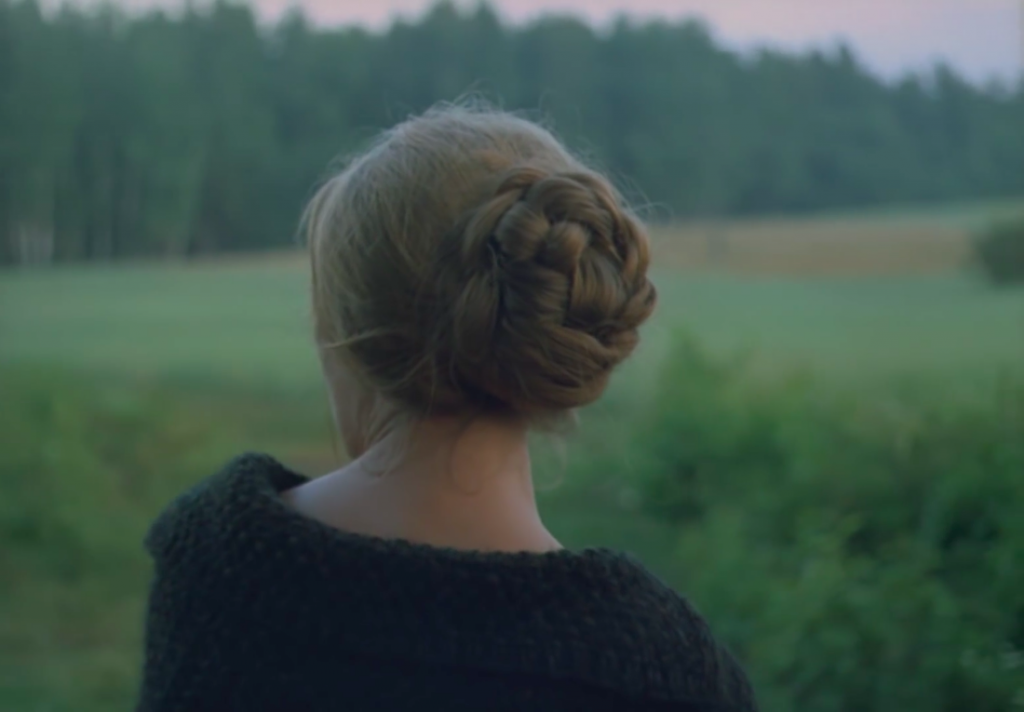 Mosfilm's YouTube channel includes pristine 1080 HD, English subtitled versions of five of Andrei Tarkovsky's films, including Mirror, which is perhaps the most beautiful film I have seen in twenty years. 1
Mirror (Russian: Зеркало, translit. Zerkalo; known in the United States as The Mirror[3]) is a 1975 Russianart film directed by Andrei Tarkovsky. It is loosely autobiographical, unconventionally structured, and incorporates poems composed and read by the director's father, Arseny Tarkovsky. The film features Margarita Terekhova, Ignat Daniltsev, Alla Demidova, Anatoli Solonitsyn, Tarkovsky's wife Larisa Tarkovskayaand his mother Maria Vishnyakova, with a soundtrack by Eduard Artemyev.

Mirror is noted for its loose and nonlinear narrative. It unfolds as an organic flow of memories recalled by a dying poet (based on Tarkovsky's own father Arseny, who in reality would outlive his son by three years) of key moments in his life both with respect to his immediate family as well as that of the Russian people as a whole during the tumultuous events of the twentieth century. In an effort to represent these themes visually, the film combines contemporary scenes with childhood memories, dreams, and newsreel footage; its cinematography slips, often unpredictably, between color, black-and-white, and sepia. The film's loose flow of visually oneiric images, combined with its rich – and often symbolic – imagery has been compared with the stream of consciousness technique in modernist literature.

Source: Wikipedia.
Though quite different, the films of Peter Hutton and Nathaniel Dorsky affected me in a similar way.