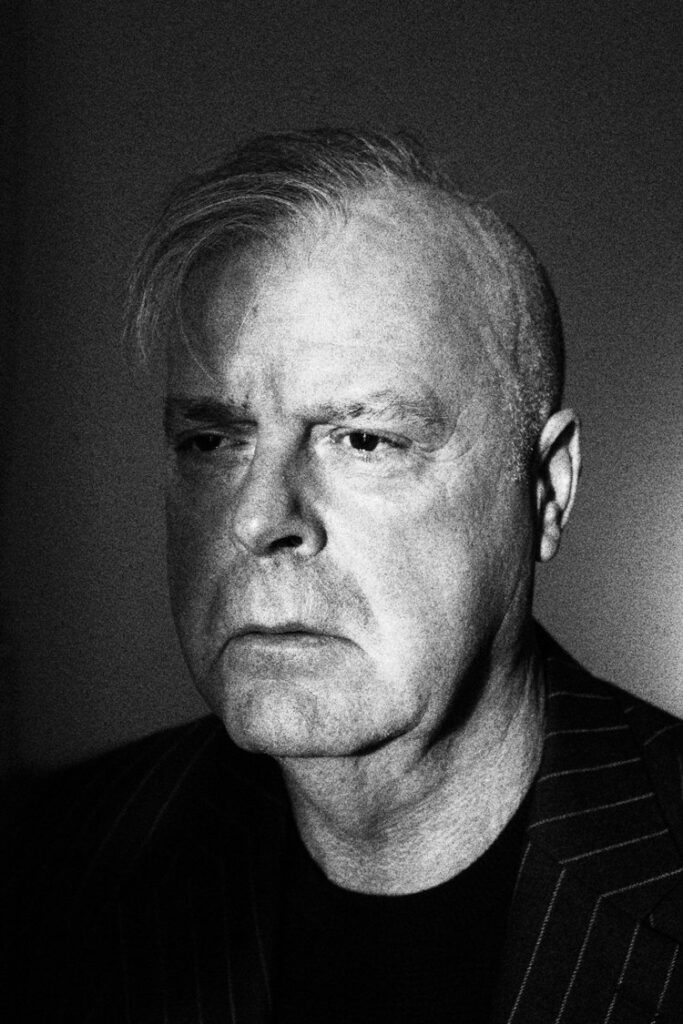 Eulogy for Mike, 14th February 2023.
"Mike was my friend, colleague, PhD supervisor, and co-author of ten articles and book chapters. Because we worked closely together for over a decade, I thought I would say something about Mike's creativity; about Mike as an artist and how the influence of other artists can be found in his writing. Mike's understanding of humanity was that we all have a natural capacity for creativity which has been suppressed. I believe that learning from and teaching Mike's work can help us recover that creativity.
Many of you know Mike as a social theorist. Working with Mike, it became clear to me that creating theory is a type of artistic practice: exploratory, expressive, speculative, risky, and challenging, but ultimately productive because creating social theory changes the way we see the world, just like other forms of art, such as painting, theatre, sculpture or architecture.
Throughout the time I've known Mike, he would draw on the work of other artists to help develop what he was trying to say: for example, the writing of Bertolt Brecht and Anthony Burgess; Jacob Epstein's sculpture, Rock Drill; Paul Klee's painting, Angelus Novus, and the avant-garde art movements of Dada and Vorticism. You will find in Mike's writing, a highly original attempt to bring together the work of Karl Marx and the Medieval Bishop of Lincoln Cathedral, Robert Grossteste. There is also a wonderful piece of writing called 'Pedagogy in Paradise', where he experiments with rythmnanalysis and photography during his time in Chile. A favourite example of Mike the artist is the writing he produced with Glenn Rikowski, that unites Marx's theory of value with Einstein's special theory of relativity. When I first read that article, it overwhelmed me, like great art does. I was in awe of what they had set out to do.
I don't know if Glenn's experience of writing with Mike was similar to mine, but I will finish by telling you about how Mike and I would write together. At regular intervals in the writing process, it would involve us sitting together and reading our work out loud to one another, a bit like actors reading a script around a table before they rehearse on stage. By taking it in turns to read something out loud we'd have to speak slowly for the other to take it in, knowing the tone and texture of our respective contributions had to work together, to become a unified whole – one voice, not two.
I miss those meetings but thankfully, I still hear his voice when I read the words."
Mike's published work can be found via the University of Lincoln research repository. Work published prior to his time at Lincoln (pre-2007) is not complete on that list. More can be found on Google Scholar, but the list includes the work of other people by the same name. Mike also wrote on his blog between 2014 and 2017. If you have trouble locating an article or chapter, please contact me. I may have it.